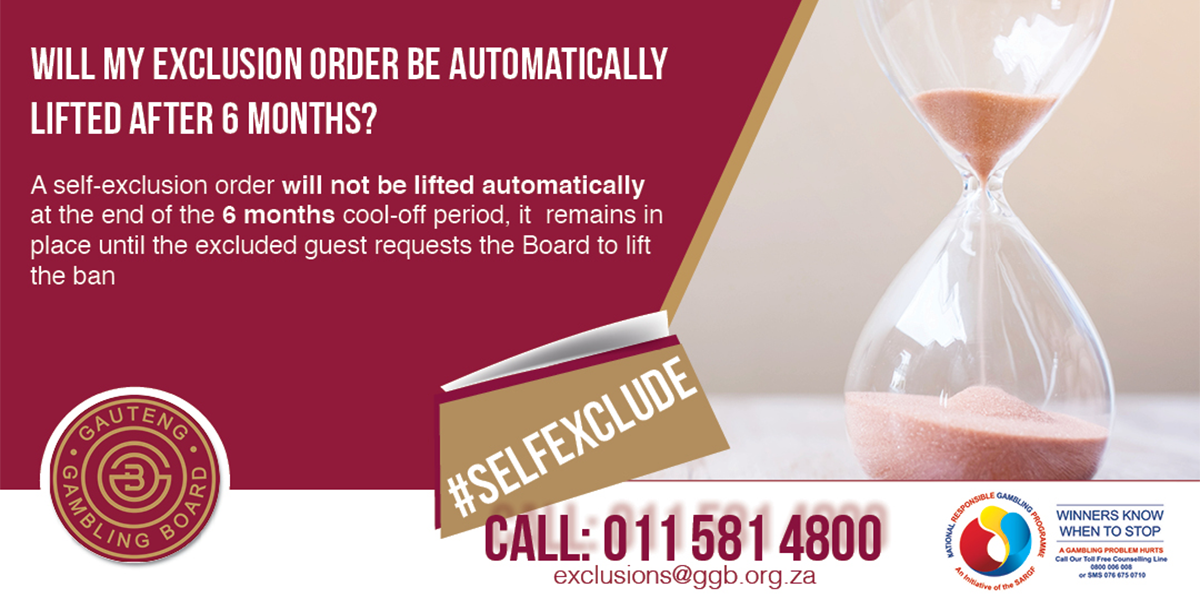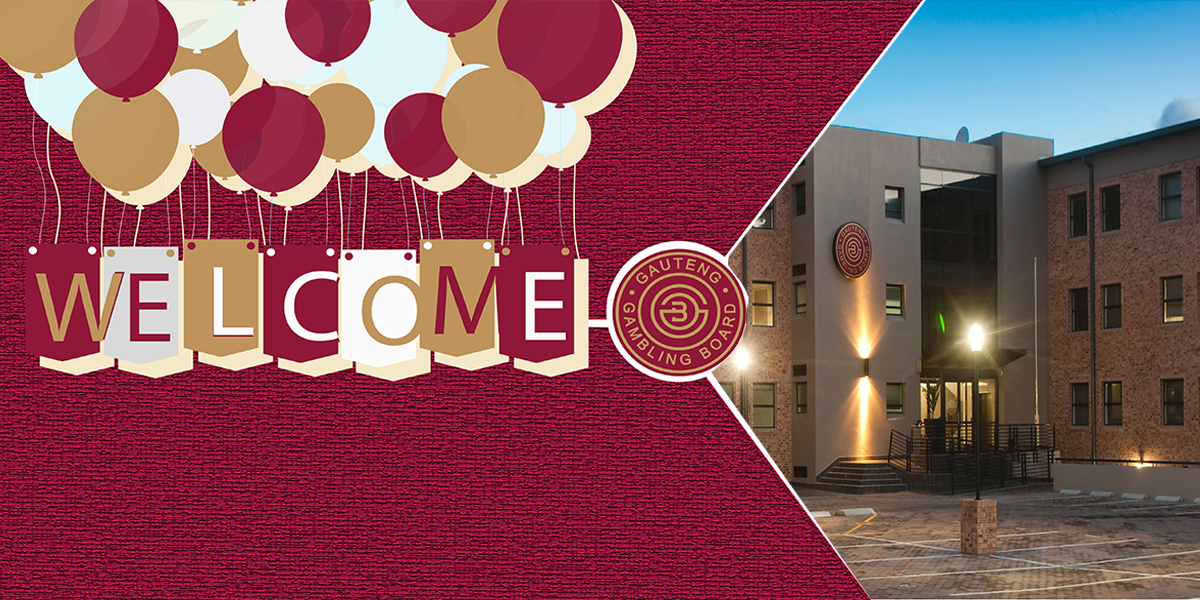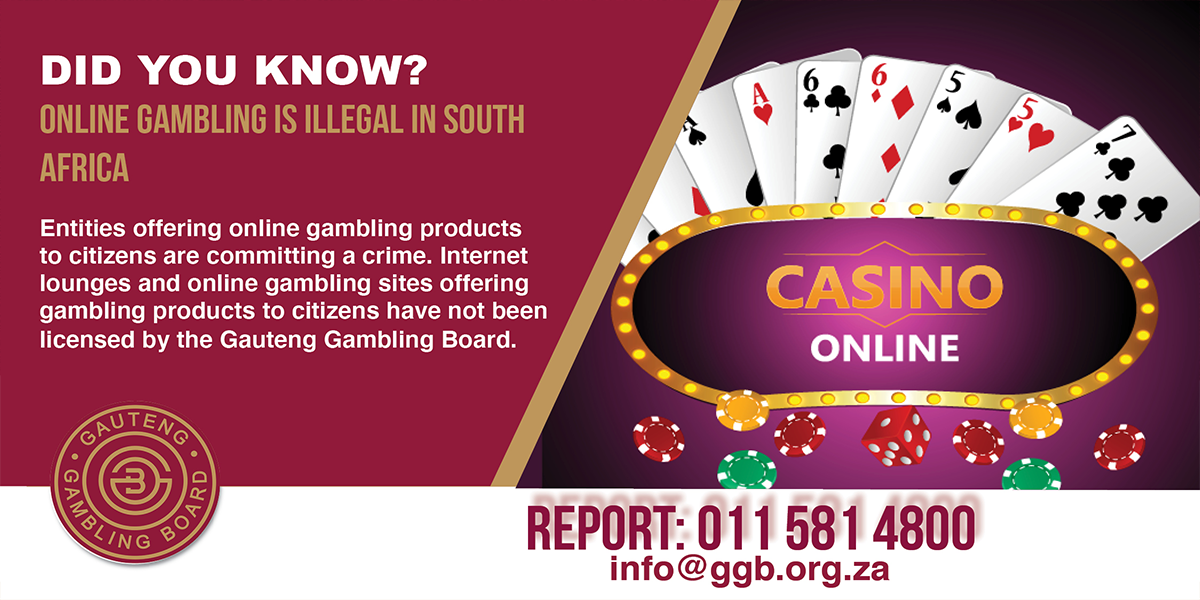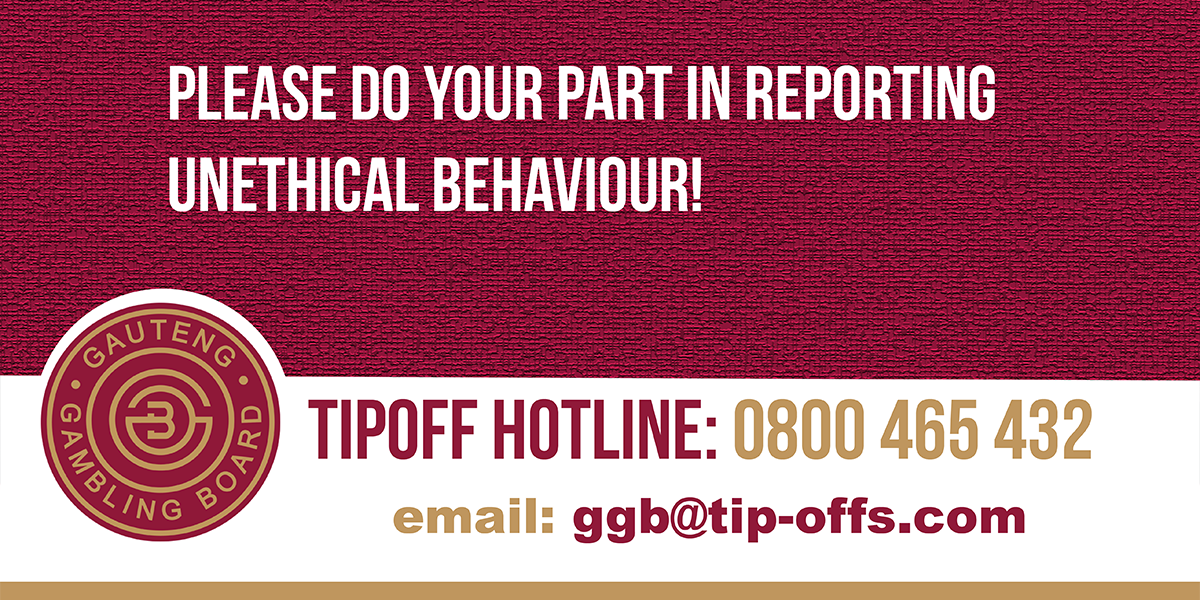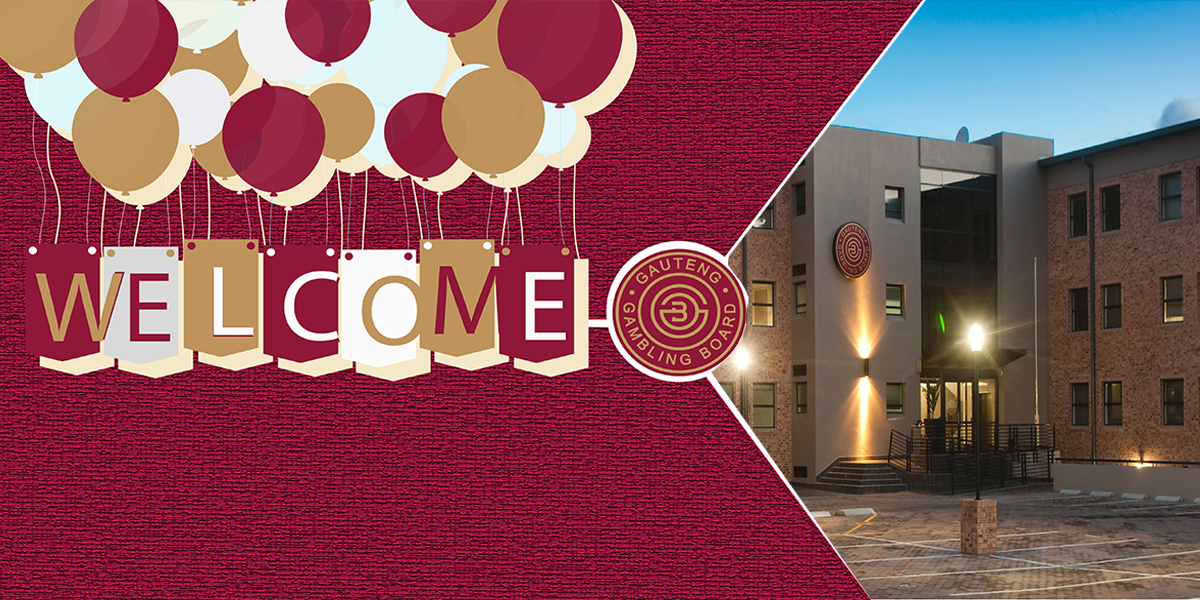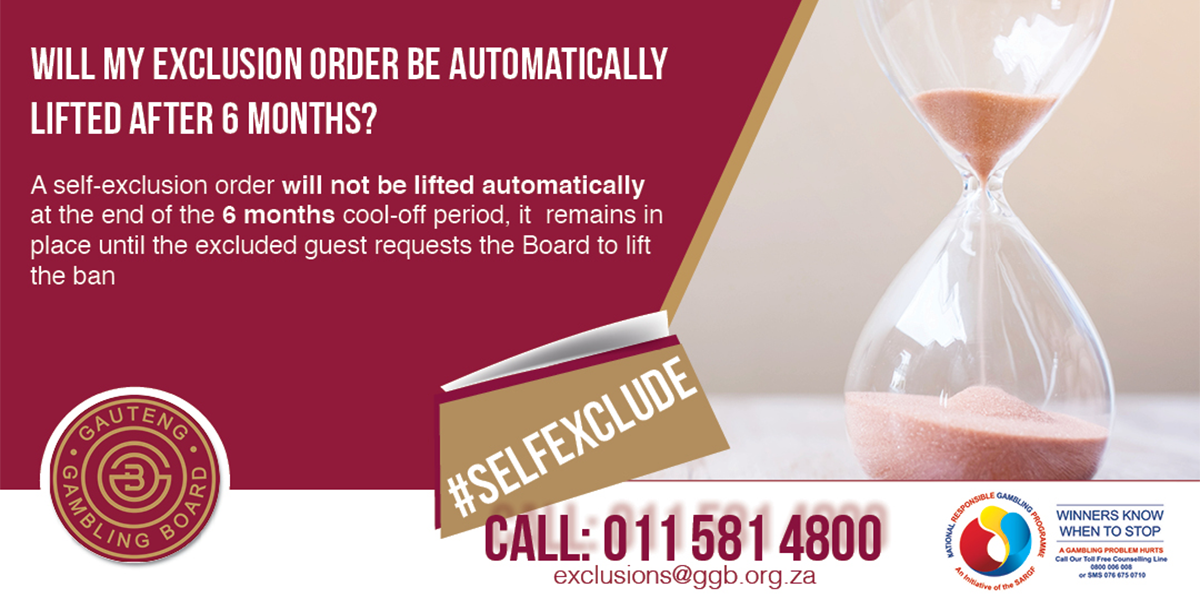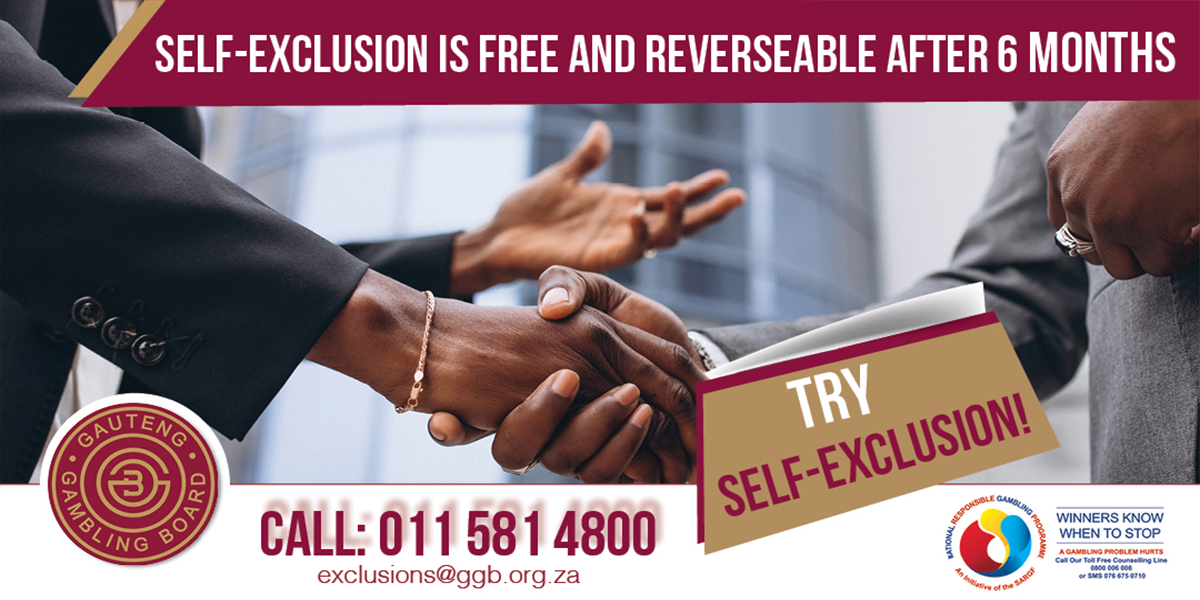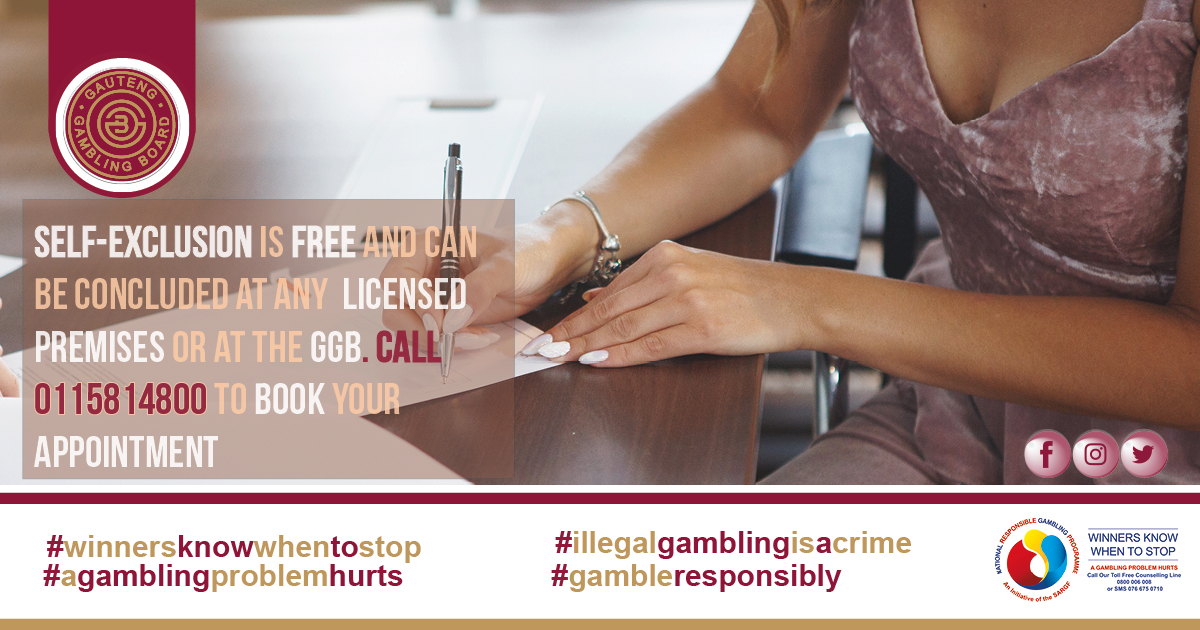 Slide 2
Responsible Gambling Program
Learn more about , how self-exclusion can assist problem gambling.
Social Media - Landscape RG - Concluded 2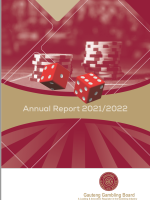 GGB SUPPLIER REQUEST FOR INFORMATION
Application Forms
Regulations
Acts
Information
Licensing
Illegal Gambling Eradication Stats
The Gauteng Gambling Board is a statutory body established in terms of section 3 of the Gauteng Gambling Act, No 4 of 1995 as amended.
Prior to August 1996 betting on horse racing and other sporting events was the only form of legal gambling in Gauteng. In August 1996 the Gauteng Gambling Act 1995 (Act No 4 of 1995), was promulgated. This Act legalized other forms of gambling in the Province and provided for the establishment of the Gauteng Gambling Board. 
125 Corlett Drive, 
Johannesburg, 2018
South Africa. 

© Copyright 2019 Gauteng Gambling Board- All Rights Reserved